Welcome to Page Family Dental
We understand that modern life is busier than ever, so finding time for a dental appointment can be quite tricky if it requires you to always take time away from work or school. But, with our Saturday dental appointments, you can get the care you need when it suits you best.
Request an Appointment
Top-Rated Dentistry in Revere

"I have been a patient here for 25 plus years along with my children, family and close friends. This review is long overdue but well earned as the service provided by this team is exceptional and beyond words. A team that truly cares about you and your comfort and outcome in a well located, accessible area with plenty of on site and off site parking. From the front desk to the last check with the doctor you will be impressed. They truly are a family owned business that cares about YOU."
Donna D., Revere, MA

"Was going to a dentist for over 25 yrs. He decide to sell business and theses people took over. Very easy transition and these people are so friendly and helpful. Thank you for making transition so easy."
Tom C., Revere, MA

"It was so professional and Dr Adams was super at explaining treatment and Carolina was on top of insurance coverage and copays , also got my teeth clean , OMG I highly recommend for any issues or questions for your dental."
Hector S., Revere, MA
Read More Reviews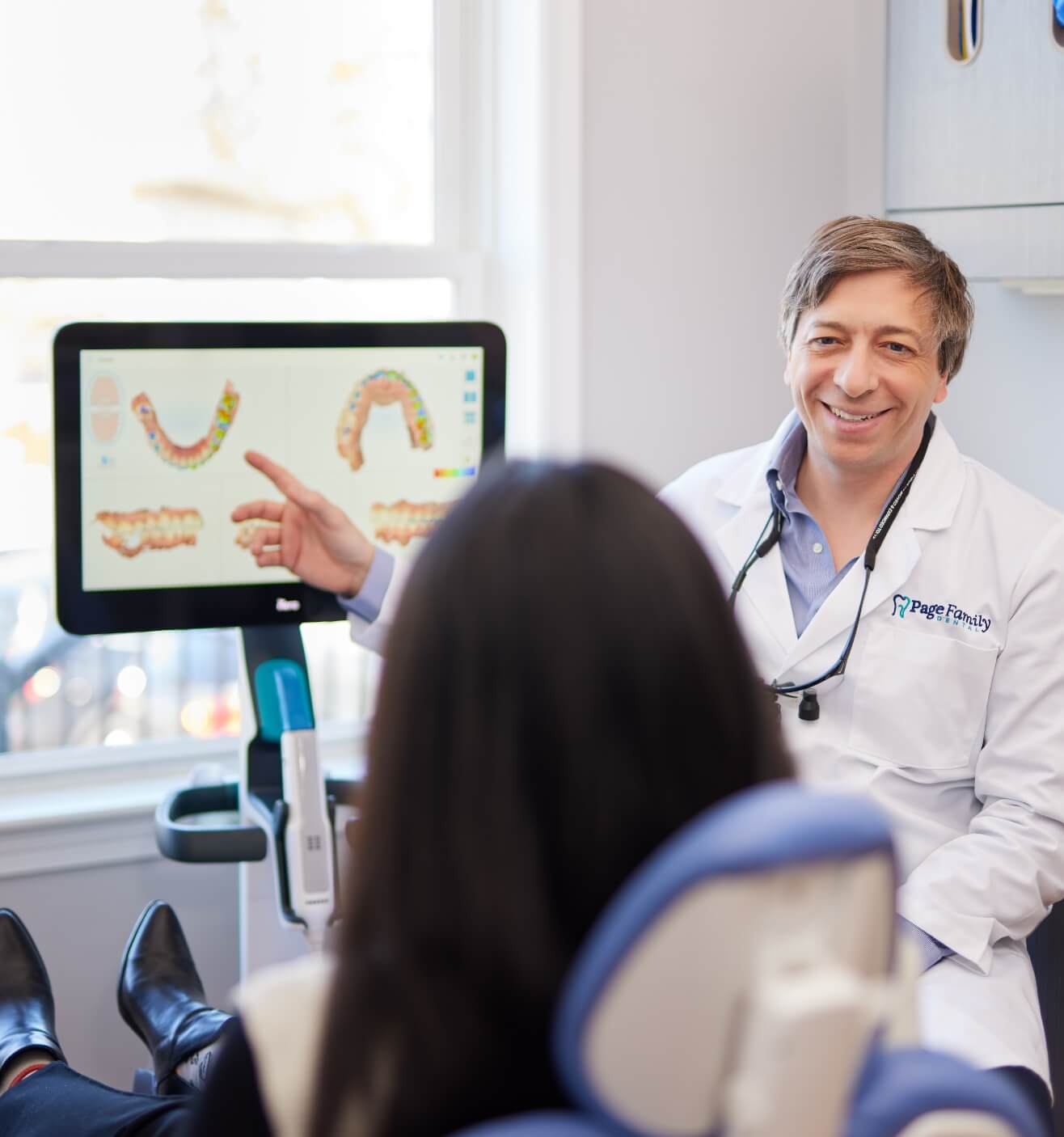 Replace One Tooth,
or Your Entire Smile
Advanced &
Long-Lasting
Dental Implants
With dental implants, it doesn't just feel like you've replaced your teeth, but rather that you've gotten your natural teeth back. They can help you reclaim your smile for decades to come!
Learn About Dental Implants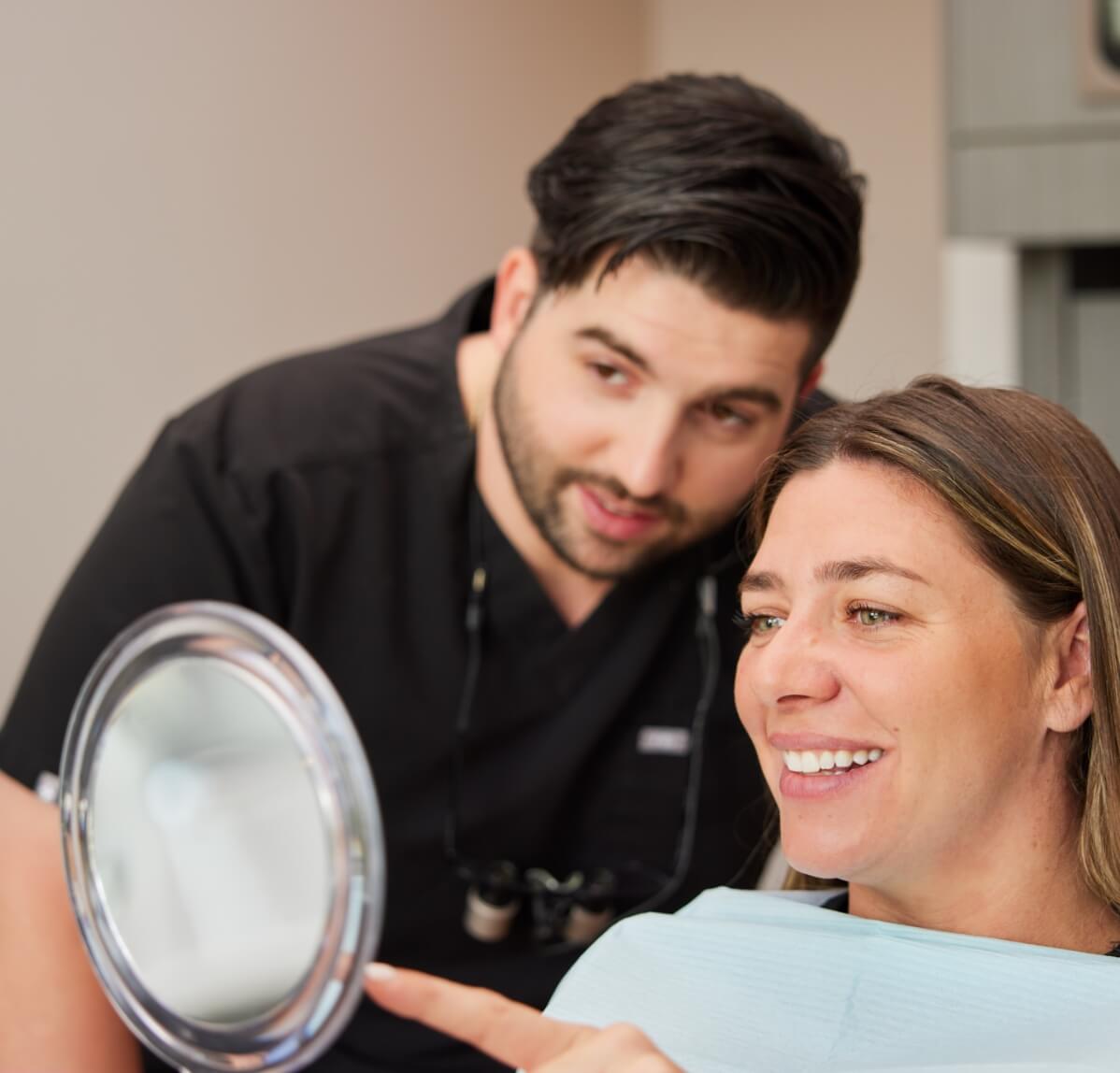 Invisalign® Clear Aligners
Straighter Smiles
for Teens & Adults
If you want straight teeth, but can't imagine facing the world with metal braces, then Invisalign was designed just for you. This discreet and comfortable orthodontic treatment can easily fix crookedness, gaps, and crowding while not changing your day-to-day appearance.
Learn About Invisalign®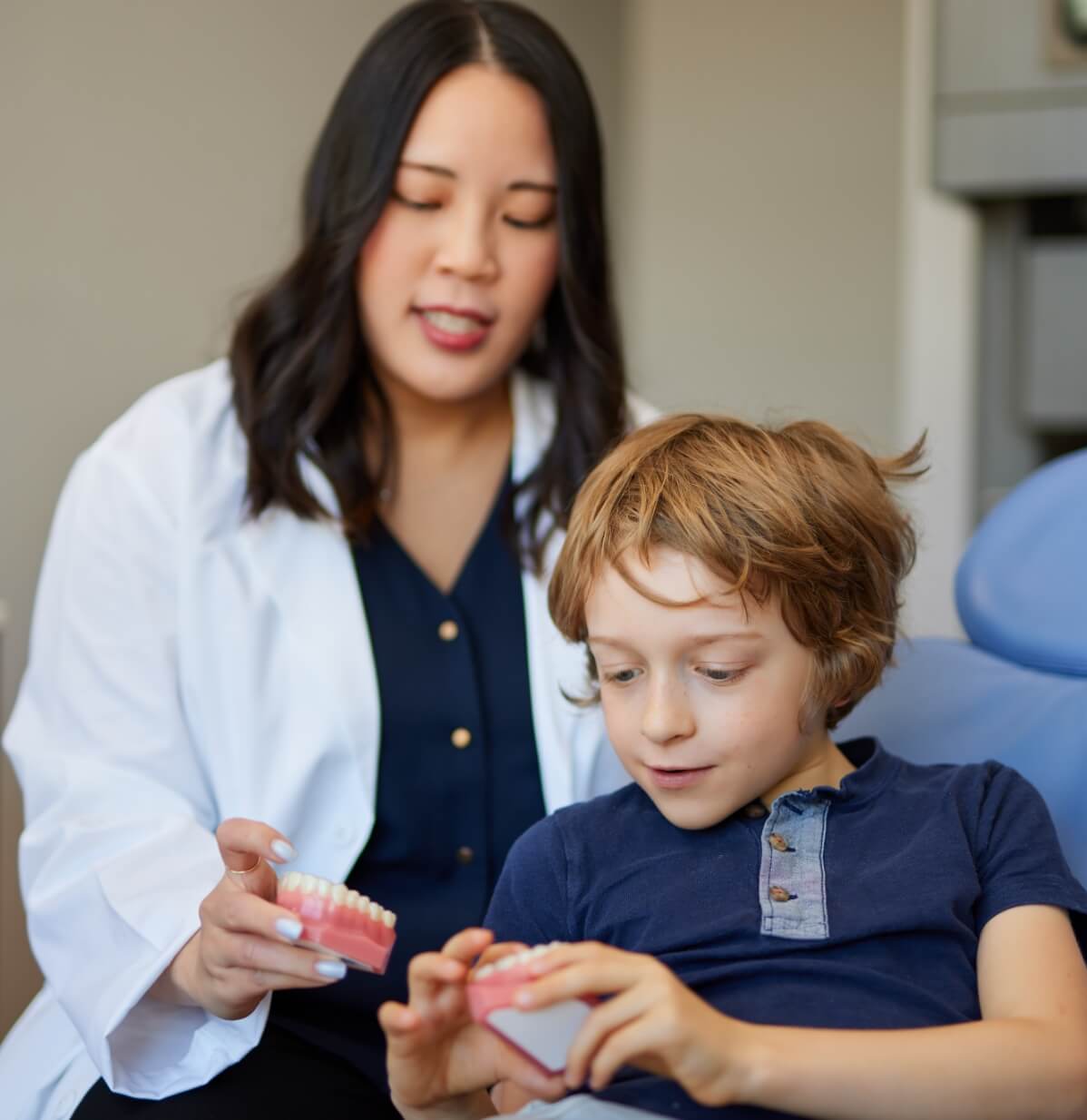 Family Dentistry
Great Dentistry
for Every Age
& Stage
Every member of your family is welcome here, as we can take care of you, your spouse, your children, and even your parents in the same convenient location.
Learn About Preventive Dentistry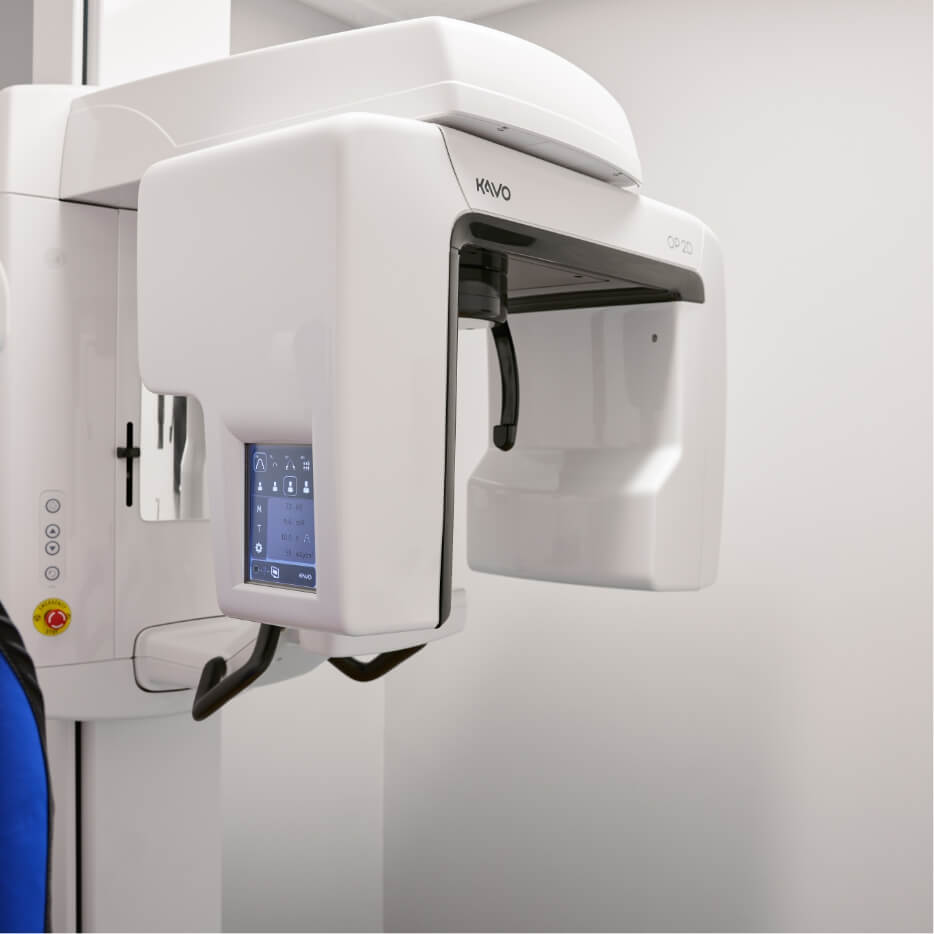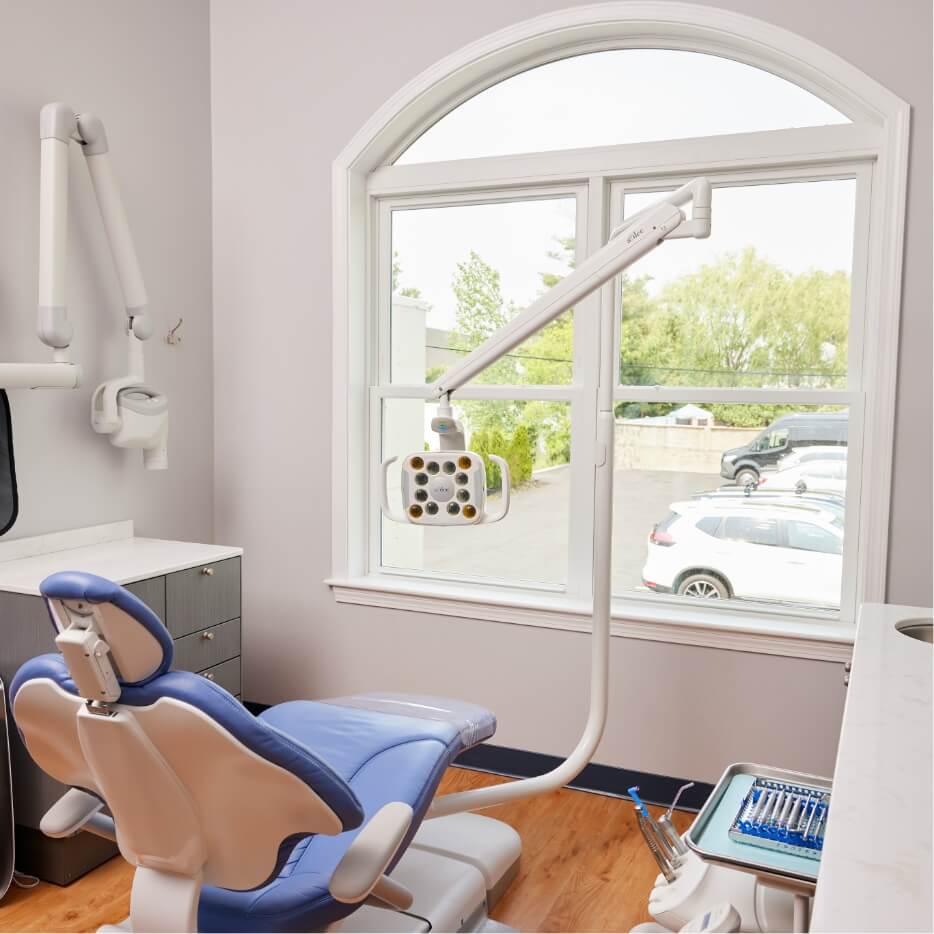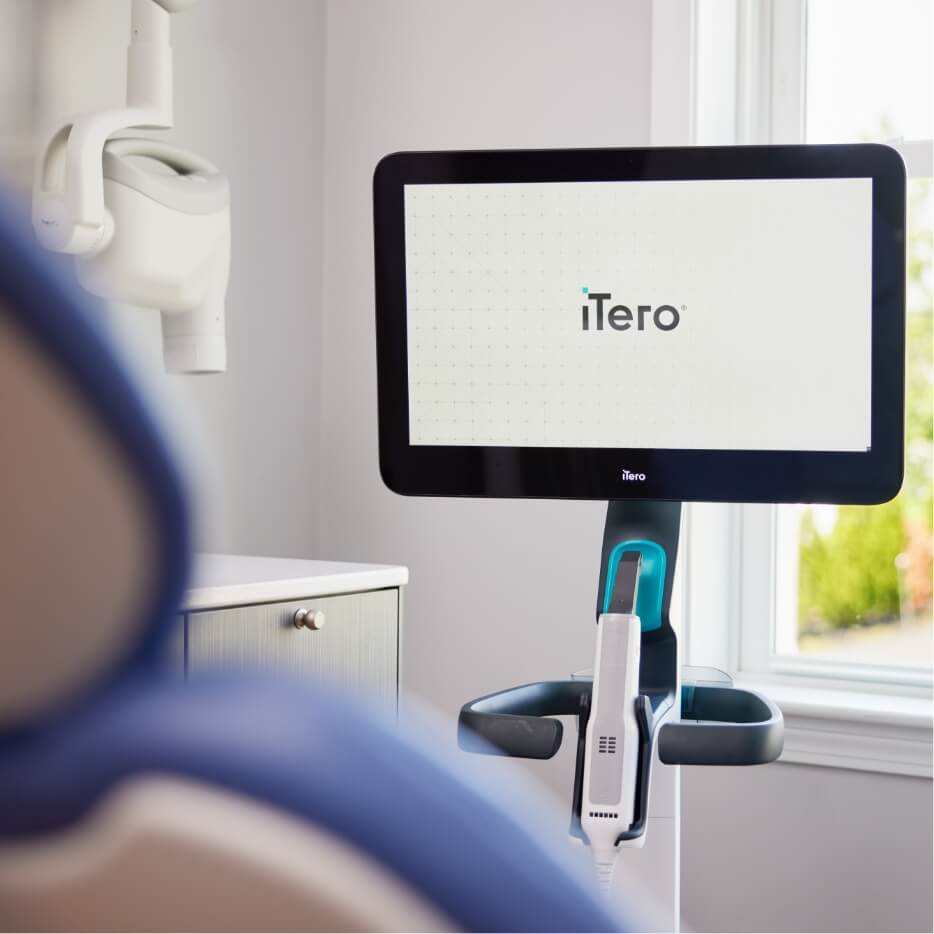 Our Dental Office
Safe, Modern,Inviting
Patients tell us all the time that our dental office doesn't look like the average practice, and that's on purpose! It's designed to quickly put you at ease, and before long, we know you'll be proud to call it your dental home.