Emergency Dentist – Revere, MA
Smile-Saving Care Right When You Need It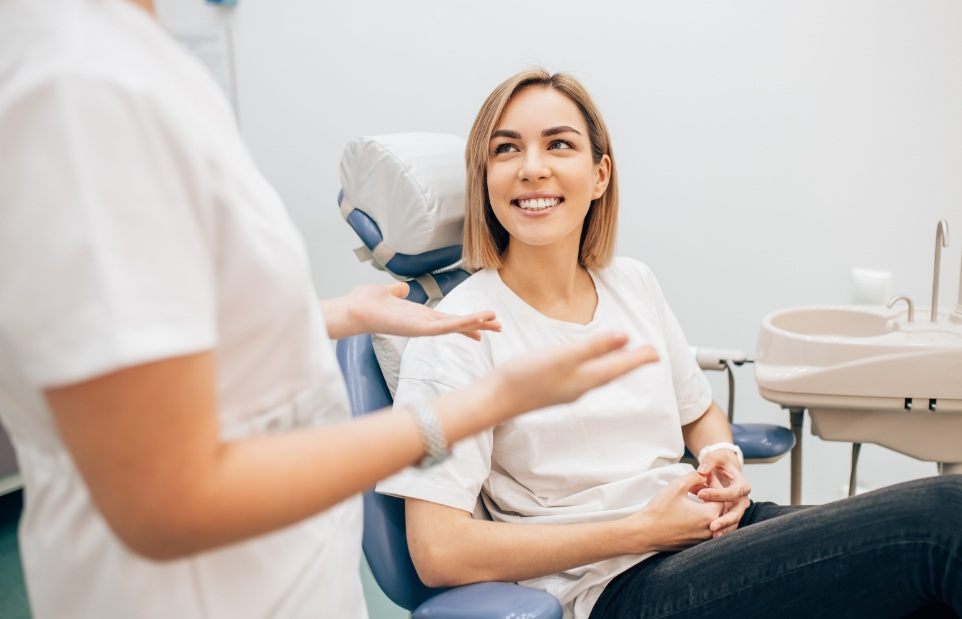 Nothing ruins your day more quickly than a dental emergency striking out of nowhere. The only thing that can make it worse is wasting precious time in the waiting room of the nearest ER. At Page Family Dental, one of our emergency dentists in Revere is always on call to provide you and your loved ones with emergency assistance as soon as possible. We offer same-day emergency dental appointments and are even open on Saturdays. For smile-saving care right when you need it most, don't hesitate to call our dental office!
Why Choose Page Family Dental for Emergency Dentistry?
Same-Day Appointments Offered
for Dental Emergencies

Open on Saturdays
Doctors on Call

Dental Sedation Options for Anxious Patients
How We Treat Dental Emergencies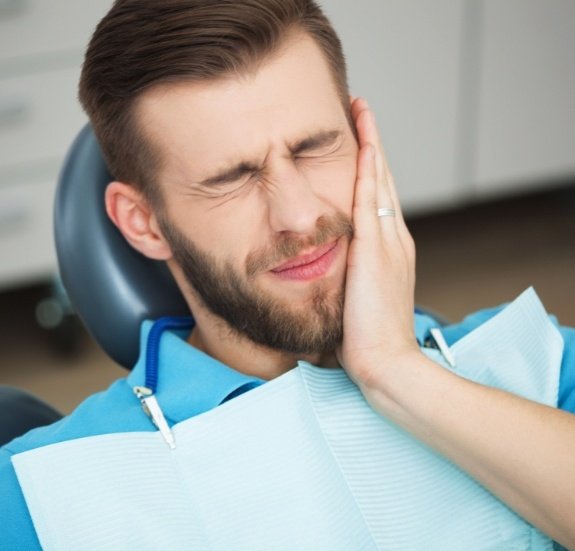 If you suspect that you or a loved one needs urgent dental care, your first step should be to call us as soon as you can. From there, we'll likely handle your situation by:
Scheduling your same-day appointment – A member of our team will ask you about your symptoms, determine how quickly you need to come in, and book your appointment (usually later that same day). We can also guide you on handling your emergency in the interim.
Assessing the problem – When you get to our office, our dentists will examine your mouth and take X-rays if need be to discover the cause and extent of the damage.
Discussing your treatment options – The dentists will share their findings with you and recommend one or more procedures that may help. We'll also go over the costs associated with your treatment.
Healing your smile – Once you and the dentist have agreed on a course of action, we'll start repairing your smile right away.
The Most Common Dental Emergencies
In general, oral health problems do NOT get better on their own. That's why if you notice something amiss with your teeth or gums, we suggest calling us as a precautionary measure. It can be hard to tell when you have a true dental emergency on your hands, but here are some of the most common ones that we see.
Understanding the Cost of Treating Dental Emergencies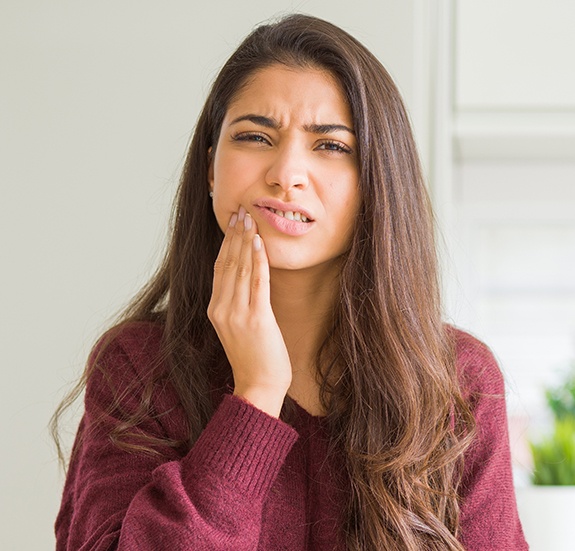 Because dental emergencies come in all shapes and sizes, it's basically impossible for us to estimate how much your treatment will cost until our dentists have evaluated your situation. For example, one patient with a toothache might only need a minor filling, while another could require the tooth to be removed and replaced entirely. Our team is committed to getting you out of pain as soon as possible and we always have a doctor on call to provide emergency assistance.
Keys to Preventing Dental Emergencies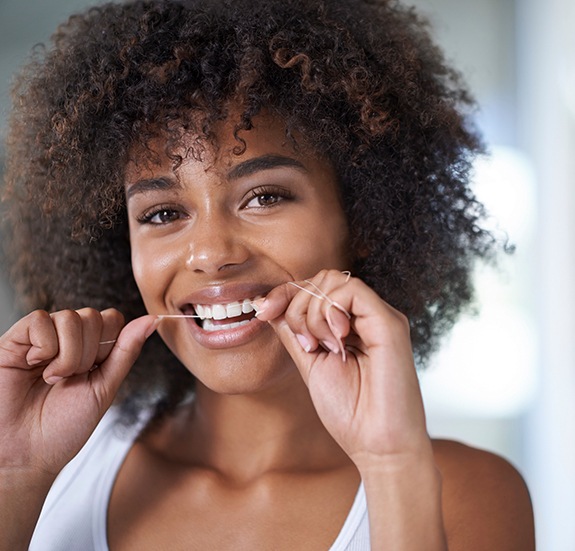 To reduce the risk of a dental emergency ruining your day, make sure to:
Wear a mouthguard whenever you play sports.
Avoid chewing on ice, your fingernails, pens, pencils, and other hard objects.
Brush and floss your teeth daily to keep them strong and infection-free.
Visit Page Family Dental at least every six months for a checkup and cleaning; often, we can catch potential emergencies and stop them in their tracks.