Advanced Dental Technology – Revere, MA
The Best That Modern Dentistry Has to Offer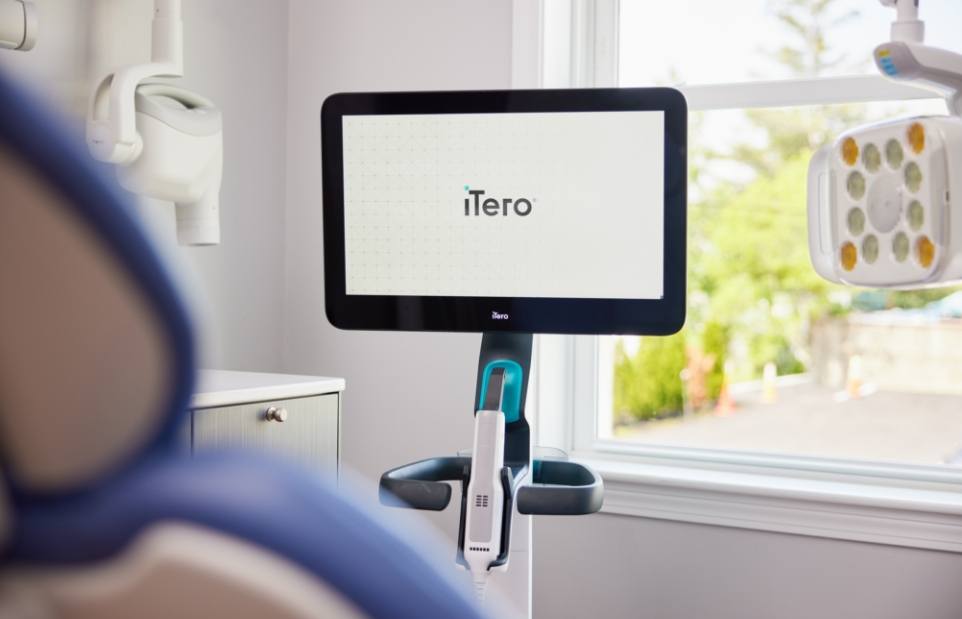 Dental technology is always evolving, and our team at Page Family Dental strives to stay updated with the latest advancements in the field. By equipping our office with the best that modern dentistry has to offer, we're able to provide incredibly reliable, comfortable, and effective dental care for each of our patients. Read on to learn about some of the advanced dental technology in Revere that we utilize, and call us if you'd like to schedule an appointment!
Committed to State-of-the-Art & Comfortable Dental Experiences
See What Your Dentist Sees with Intraoral Cameras

Low-Radiation, Fast Digital X-Rays

Fully Digital, Putty-Free 3D Scanned Impressions
Digital Dental Impression System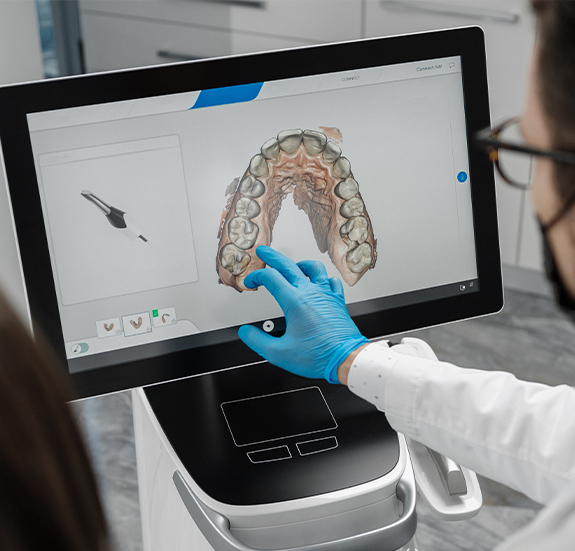 Using iTero and TRIOS 3Shape technology, our team can create incredibly detailed and accurate impressions of your teeth. We quickly scan your mouth with a thin device about the size of a pen, and our advanced software begins generating a digital dental impression with much greater precision than traditional impressions. This system ensures your nightguard, crown, veneer, or other restoration fits like a glove.
Intraoral Cameras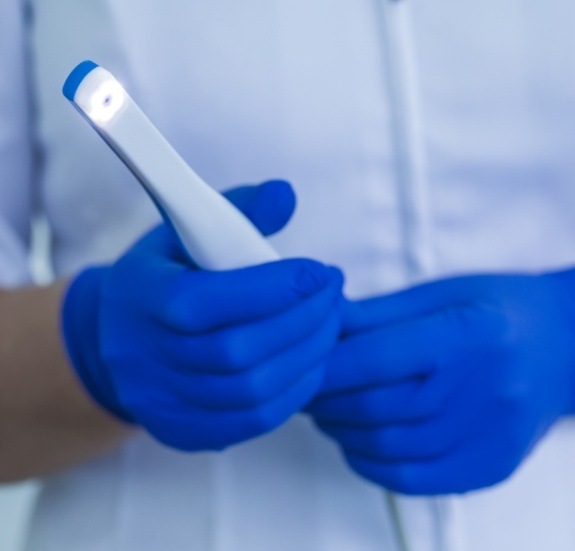 It can sometimes be difficult to picture what your dentist is talking about when they're describing a dental problem, but our intraoral cameras eliminate any confusion by letting you see the issue for yourself. This small device captures high-resolution photographs of your teeth and gums as we maneuver it around in your mouth. These images are projected onto a nearby monitor so that you can view them as well. You'll have an easier time understanding what the problem is and why we might recommend a particular treatment.
All-Digital Dental X-Rays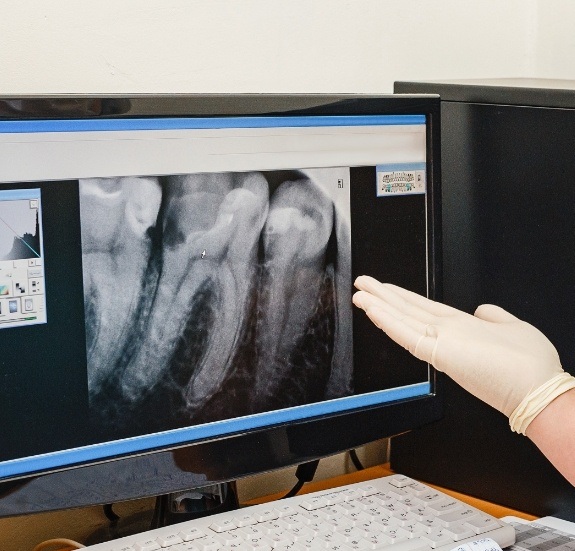 X-rays allow us to catch problems with the teeth and gums that aren't visible with the naked eye. Rather than waiting for traditional film X-rays to develop in a darkroom, we use 100% digital X-rays that display crystal-clear images almost immediately. As a result, we're able to make more accurate diagnoses and gain a more thorough understanding of your oral health. Additionally, digital dental X-rays cut down on radiation emission by up to 90%, making them much safer than their traditional counterparts.