Cosmetic Dentist – Revere, MA
Your Dream Smile Is Just a Phone Call Away!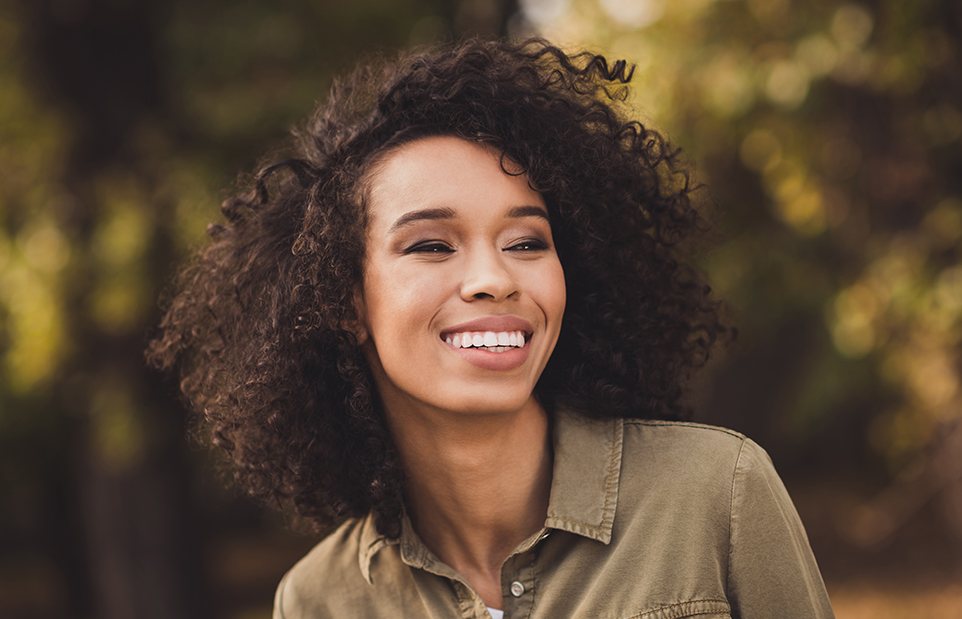 Very few people are born with flawless teeth. Most of us have at least one or two tiny imperfections we'd like to fix. Whether your teeth have become discolored over the years, you've recently chipped a front tooth, or your smile has always been crooked, our Page Family Dental team can give you a set of pearly whites worth smiling about. Our friendly, judgment-free dentists in Revere offer a number of cosmetic dentistry services designed to enhance your smile and boost your confidence. To get started, simply give us a call!
Why Choose Page Family Dental for Cosmetic Dentistry?
Customized Smile Makeovers Available

Digital Imaging Technology Lets You Preview Your Results

Reasonable Prices with Zero Hidden Fees
Veneers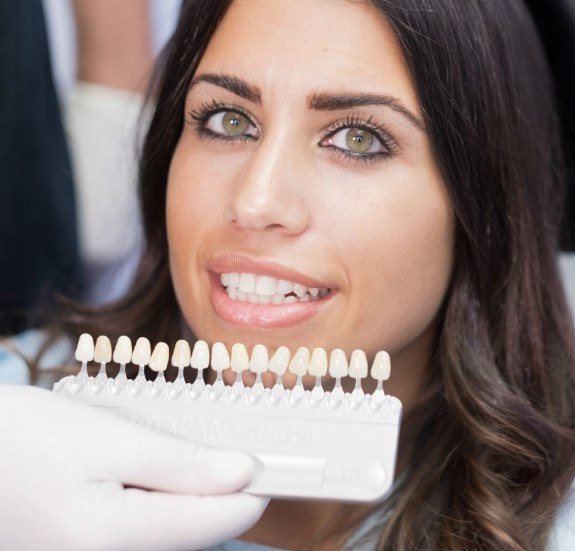 Famous actors and models have been using dental veneers to achieve their picture-perfect smiles for decades, and that's because this treatment is incredibly versatile, effective, and convenient. In just two appointments, we can fit these custom porcelain shells over the fronts of your teeth to mask virtually all of their imperfections. Tooth chips, cracks, stains, and even small gaps can instantly disappear with veneers. In their place, you'll have a gorgeous, natural-looking smile, and these results can last for up to two decades.
Invisalign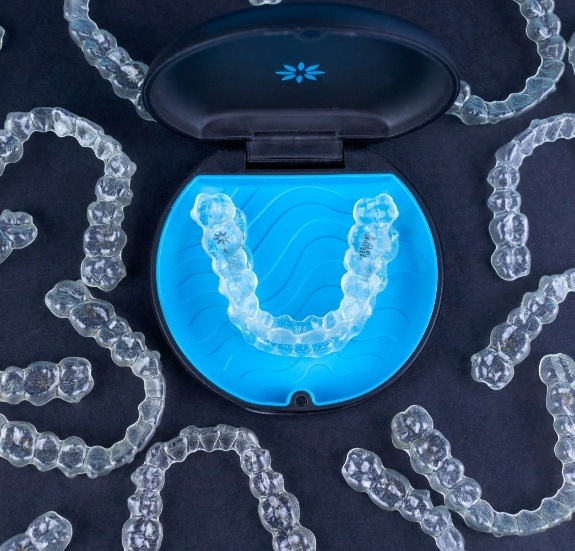 If you're an adult who never got the chance to wear braces as a teenager or had braces but your teeth have shifted back out of alignment over the years, there's still a way to straighten your smile without having to deal with "metal mouth" for a year or longer. Invisalign clear braces have helped countless adults enjoy straight teeth without shining a spotlight on their treatment. These see-through plastic trays subtly align your teeth, and they practically vanish when worn. Plus, they're removable, so you can eat, brush, and floss your teeth as you normally would.
Metal-Free Dental Restorations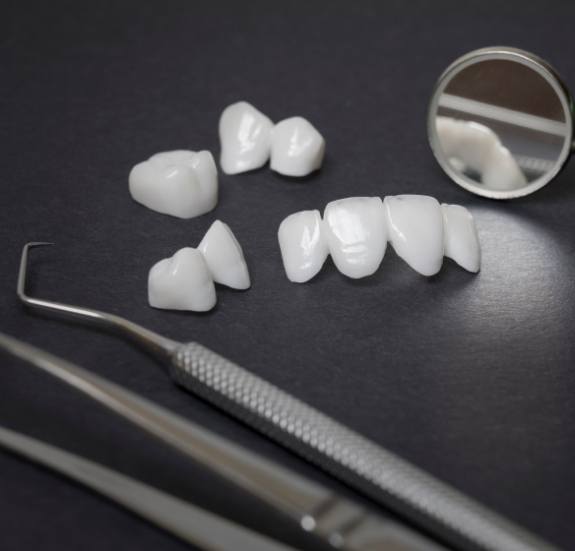 Maybe you remember the days when getting a dental crown or filling meant that a piece of noticeable dark metal would be placed in your mouth. You'll be pleased to know that's no longer the case! Instead, we can repair damaged or decayed teeth with custom-shaded materials, like zirconia and composite resin, that seamlessly blend into your overall smile. As an added bonus, we can also replace old, unsightly metal crowns or fillings with brand new all-ceramic or composite restorations.
Cosmetic Dental Bonding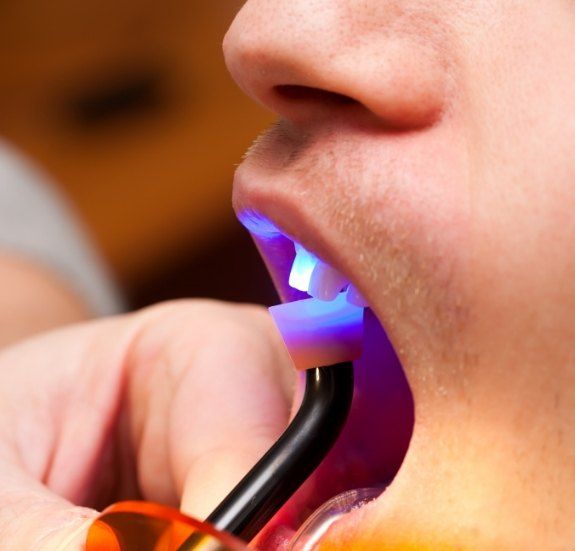 As a more affordable, conservative, and quicker alternative to veneers, cosmetic dental bonding can address multiple imperfections, often in a single appointment. After choosing the shade of composite resin that most closely mimics your enamel, our dentists apply this biocompatible material to your tooth, sculpting it until the offending blemish is covered. Bonding is versatile enough to fix stubborn stains, chips, and cracks, and it can even close minor gaps between teeth.
Teeth Whitening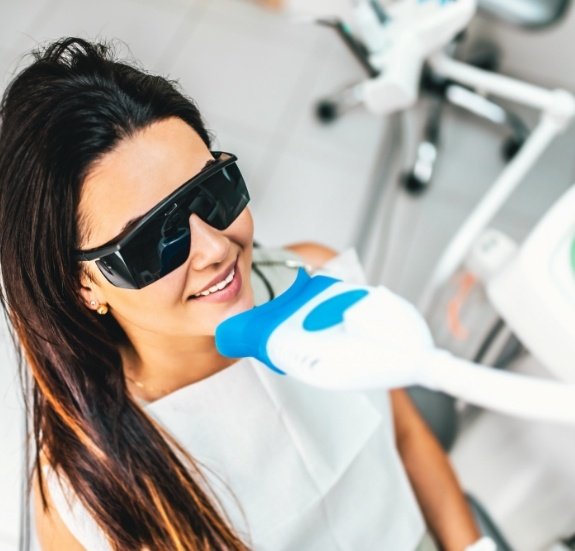 If your smile is duller than it used to be, then Zoom! Teeth Whitening may be just the thing you need. Unlike over-the-counter teeth whitening products, our professional treatment is designed to remove even the most deeply set stains and reveal the brighter smile underneath. We can even adjust the potency and application of the bleaching solution to minimize the risk of sensitivity afterward.
Smile Makeovers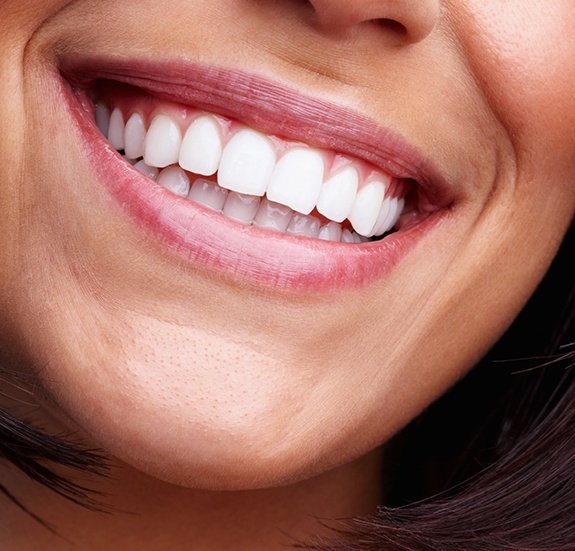 What if you need multiple procedures to attain a smile you're proud of? No worries! We can combine two or more cosmetic dentistry services to help you achieve the results you desire. Instead of addressing each dental flaw individually, we can tailor your smile makeover plan to complete the necessary treatments as efficiently as possible. That way, you can enjoy a newfound sense of self-confidence much sooner.