Revere, MA Dentist
Get to Know Dr. Christopher Page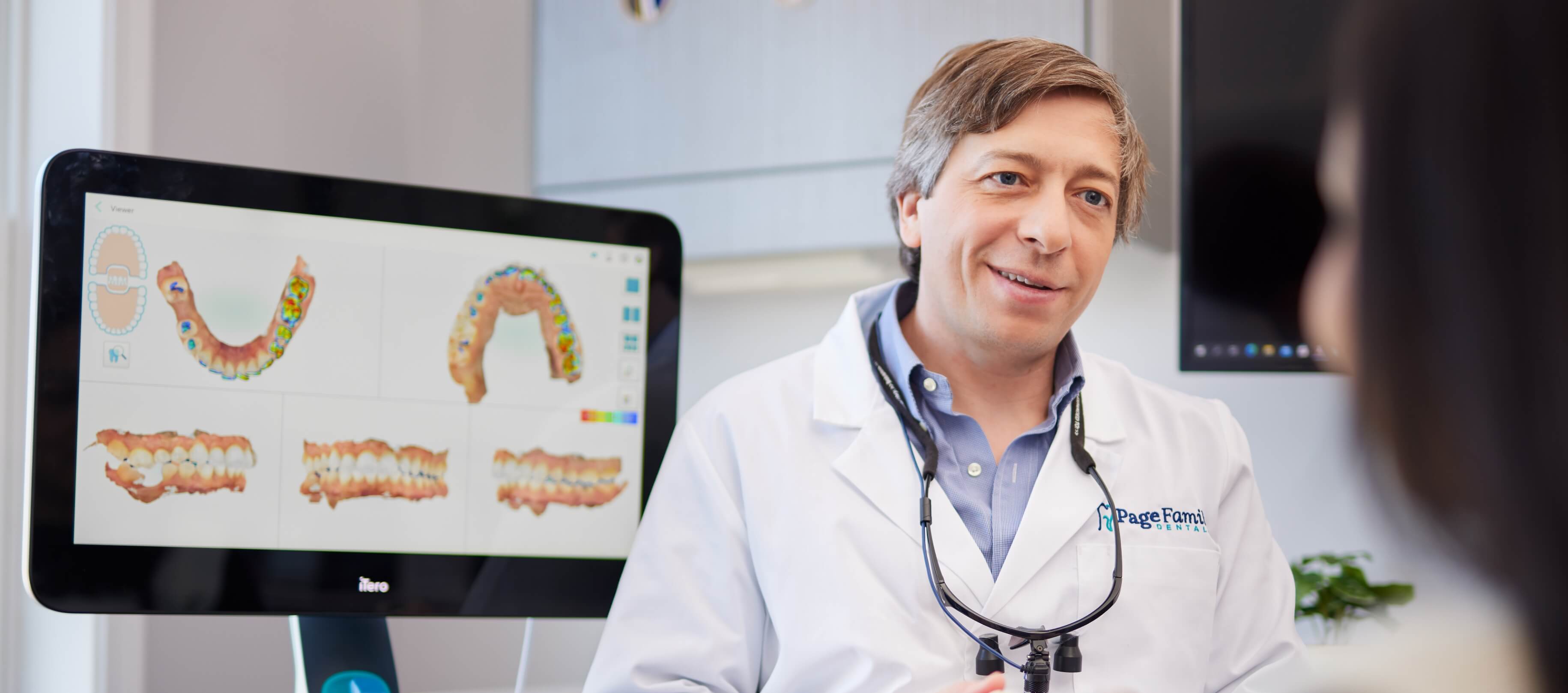 For Dr. Page, he says that the best part of his job is the people—both his patients as well as our team! He deeply enjoys getting to know members of our community and then having the opportunity to solve their oral health problems, and he says that our staff is a wonderful bunch of personalities that have an amazing gift for delivering stellar dental service and care. To learn a little more about Dr. Page before you visit us, read on below.
Why Did You Become a Dentist?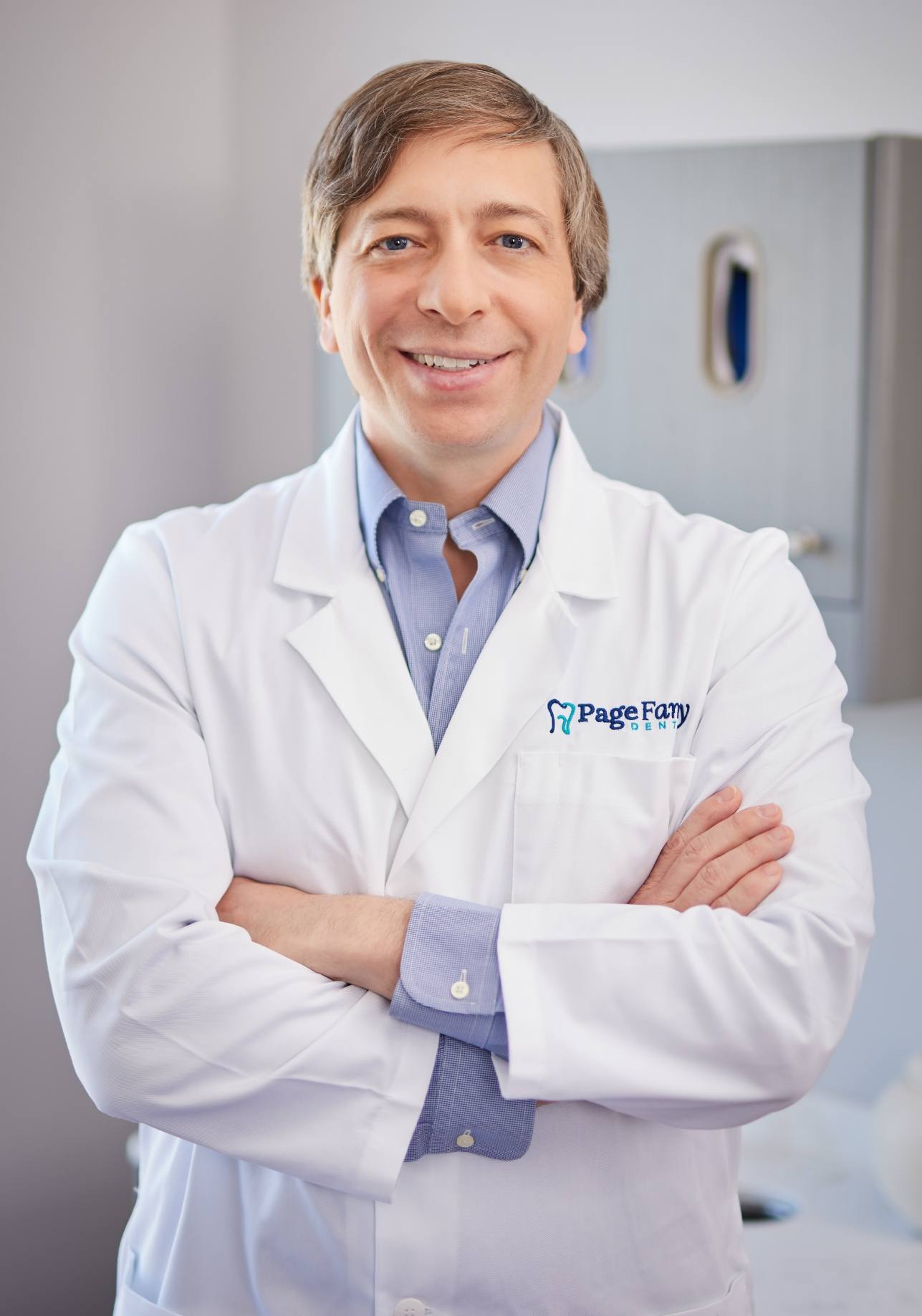 Dr. Page's dad was also a dentist in Revere, and he actually founded Page Family Dental! Despite this, Dr. Page didn't get a lot of exposure to the profession as a child. When he was a junior in college, he had a summer job installing computer software, and one of the locations he worked at was a dental office. He spent enough time there to get a peek at what a dentist does all day. He told his dad that he might be interested in applying to dental school, and his dad almost fell off his chair, due to being surprised and thrilled at the same time. Dr. Page eventually got to work side by side with him for about 10 years, which was an incredible way to learn and a wonderful time for both of them.
Where Did You Study Dentistry?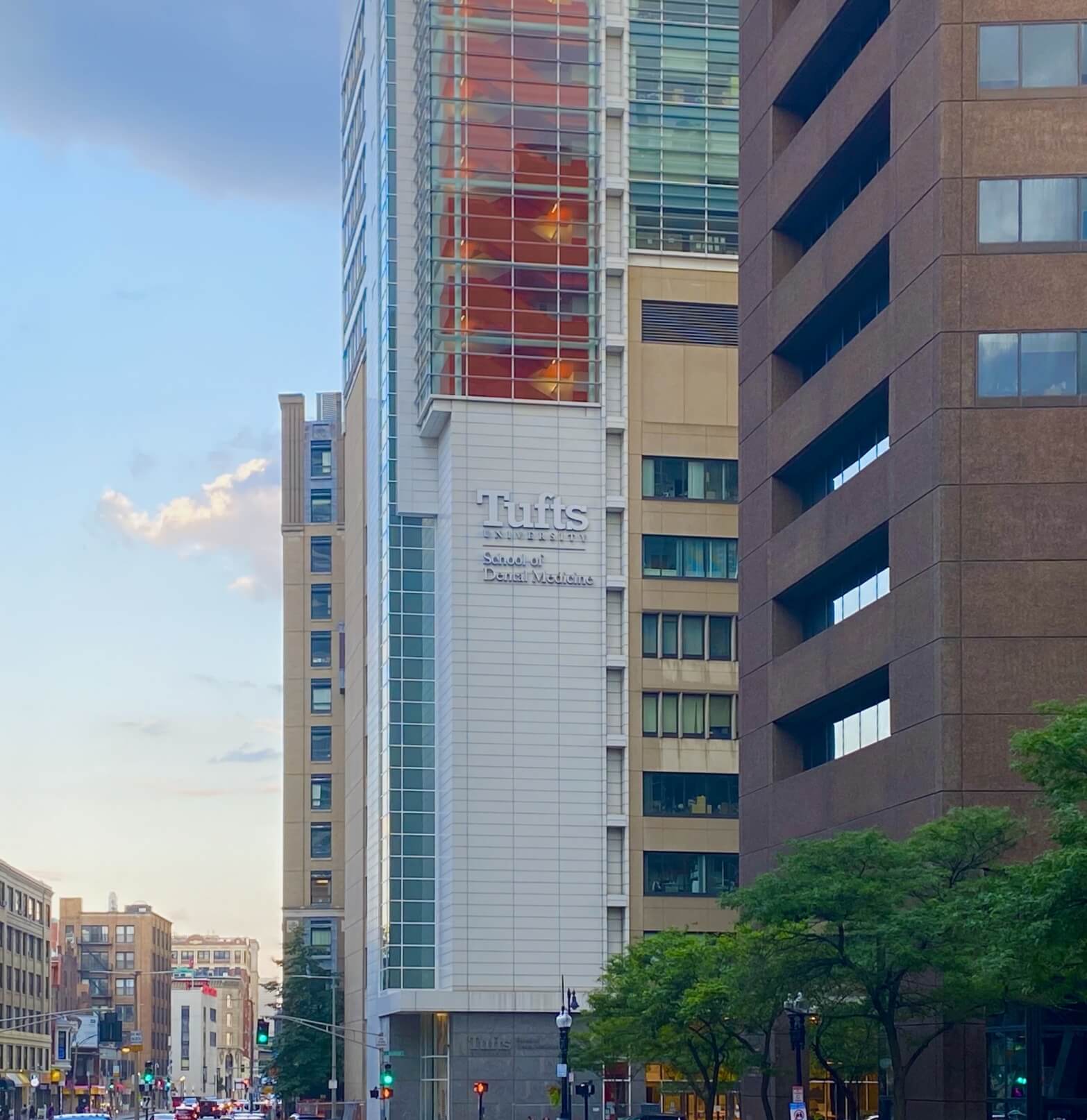 Dr. Page graduated from the University of Pennsylvania in Philadelphia with his B.A. and went on to earn his DMD from the Tufts University School of Dental Medicine. He attended an externship at Wrentham Development Center, where he worked with patients with special needs.
Since finishing his training, he has taken countless continuing education courses over the years because he still loves learning, loves dentistry, and believes it's important to stay current. He is also an active member of the American Dental Association and Massachusetts Dental Society.
Outside of the Dental Office, What Do You Like to Do?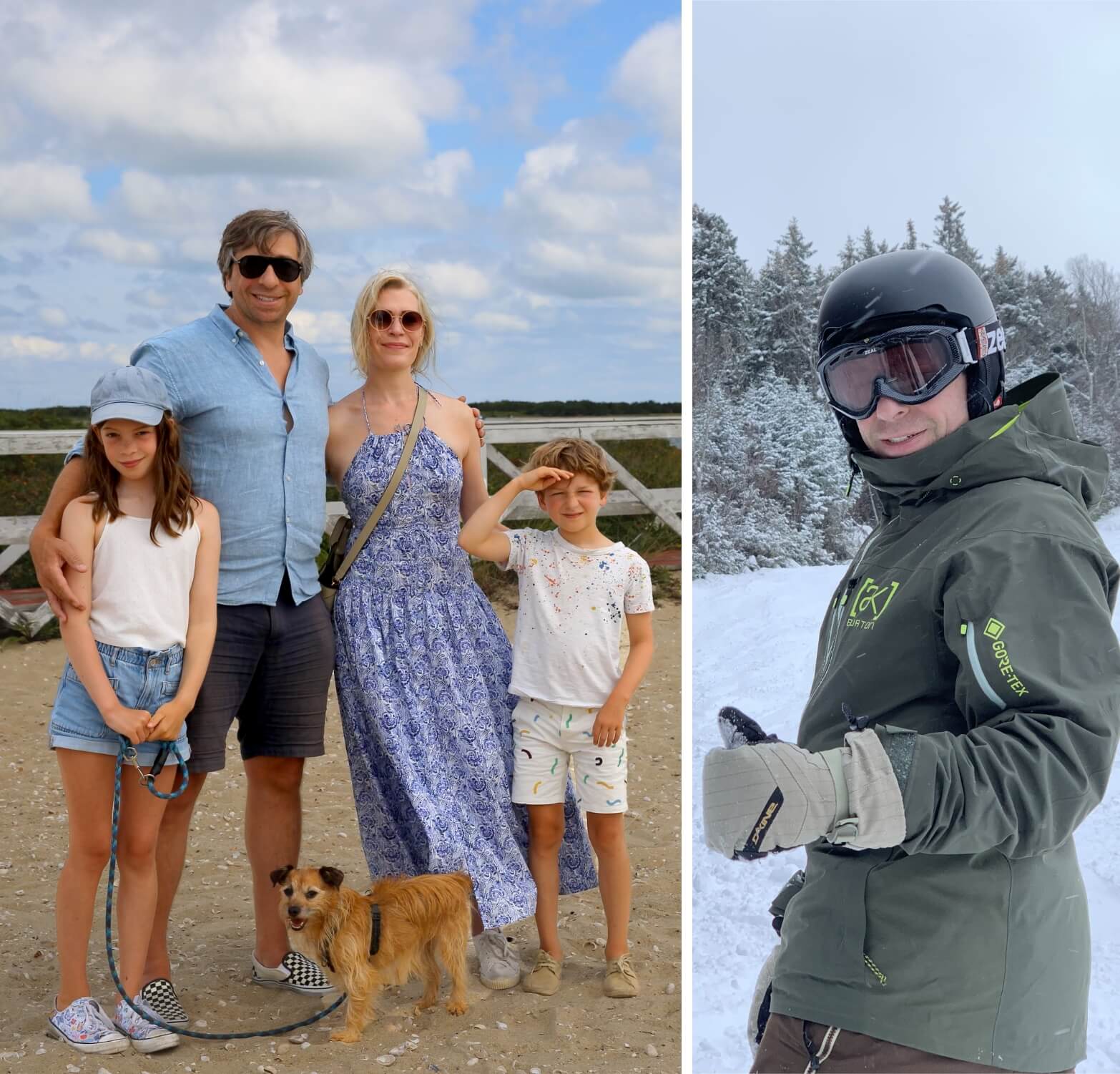 When he's not at the dental office, you'll most likely find Dr. Page spending time with his wife and their two young children. In his downtime, he likes to snowboard, travel, try new foods, garden, and listen to/make music (he's actually in a rap group).