About Our Dental Office – Revere, MA
A Dental Experience You'll Look Forward To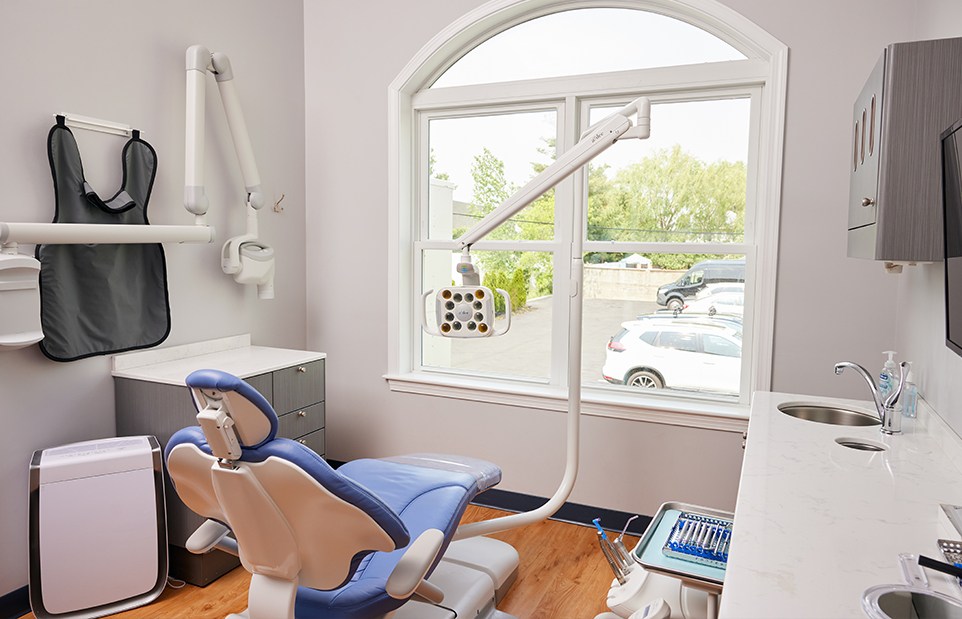 At Page Family Dental, we're here to change the way you think about going to the dentist. Led by Dr. Christopher Page, our team takes a personalized, personable approach to dentistry. We get to know each patient as a human being, not just a walking set of teeth. That way, we can provide the truly individualized care that every patient needs, regardless of their age. We're also dedicated to utilizing the most state-of-the-art technology that modern dentistry has to offer. Read on to learn why so many families in Revere and surrounding towns have called us their dental home for more than 50 years!
Advanced & Long-Lasting Dental Implants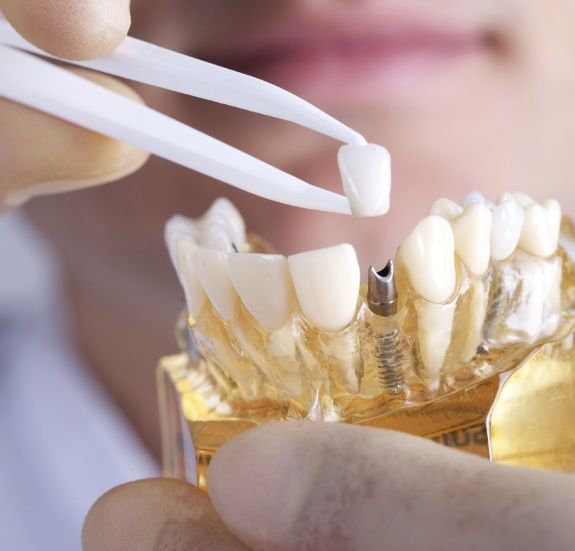 No matter how many teeth you've lost, this state-of-the-art solution will make you look and feel as if your original pearly whites had never gone missing in the first place. Plus, they can potentially last for a lifetime to come. With streamlined dental implant care, rebuilding your smile has never been easier.
Great Dentistry for Every Age & Stage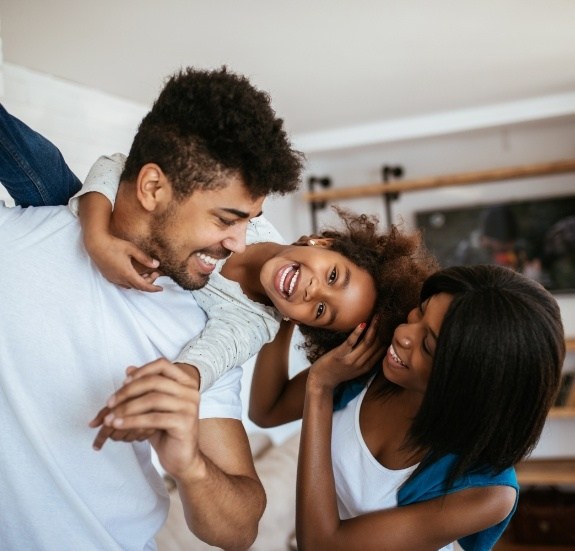 A person's oral health needs naturally change with each stage of life, and our dentists wholly understand that. Their varied skillsets allow them to serve every member of the family in the same location, making it more convenient than ever before for you and all of your loved ones to enjoy healthy smiles. Whether your little one needs a dental checkup, you're interested in a smile makeover, or your parents would like to replace their missing teeth, we've got you covered!
Learn About Preventive Dentistry
Straighter Smiles for Adults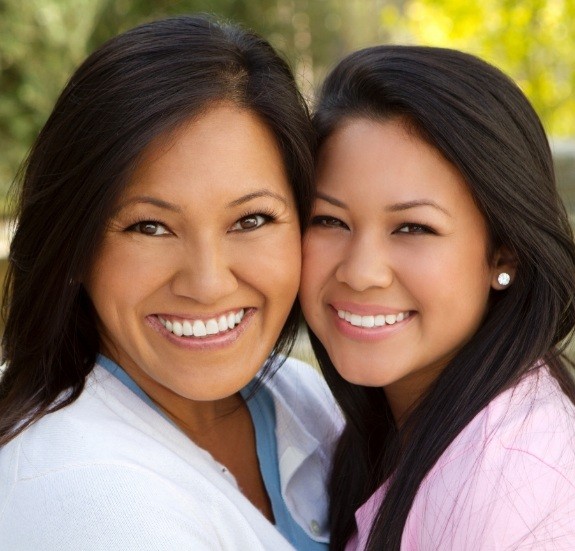 We're proud to offer Invisalign clear aligners to help adults and teenagers straighten their teeth without uncomfortable, unsightly braces. Using clear plastic trays that are barely noticeable, Invisalign gradually repositions the teeth over the course of just 12 to 18 months on average. Your orthodontic treatment won't be obvious to most of the people around you, letting you smile confidently at every step in the process.
Safe, Modern, Inviting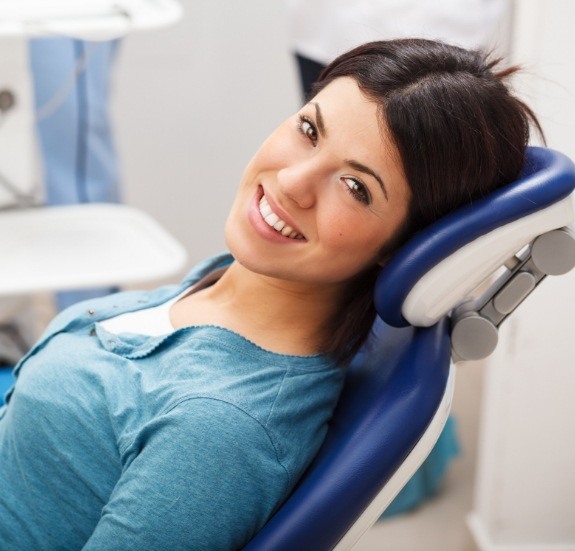 Our Revere dental office is equipped with many of the latest technologies available in the dental field, which help us provide the most efficient, precise, comfortable, and safest care possible. However, we also take an old-school approach to customer service and make sure every patient feels right at home from the moment they step through our front doors. In short, we aim to deliver a dental experience you'll look forward to!