Revere, MA Dentist
Get to Know Dr. Ramin Foroughi
Dr. Foroughi believes that every patient has an interesting story to tell, and by getting to know them on a personal level, he says this enables him to fully tailor people's dental care to their unique needs. After a few appointments, he often finds himself talking with his patients about anything other than dentistry! To learn a little more about Dr. Foroughi before you meet him, keep reading.
Why Did You Become a Dentist?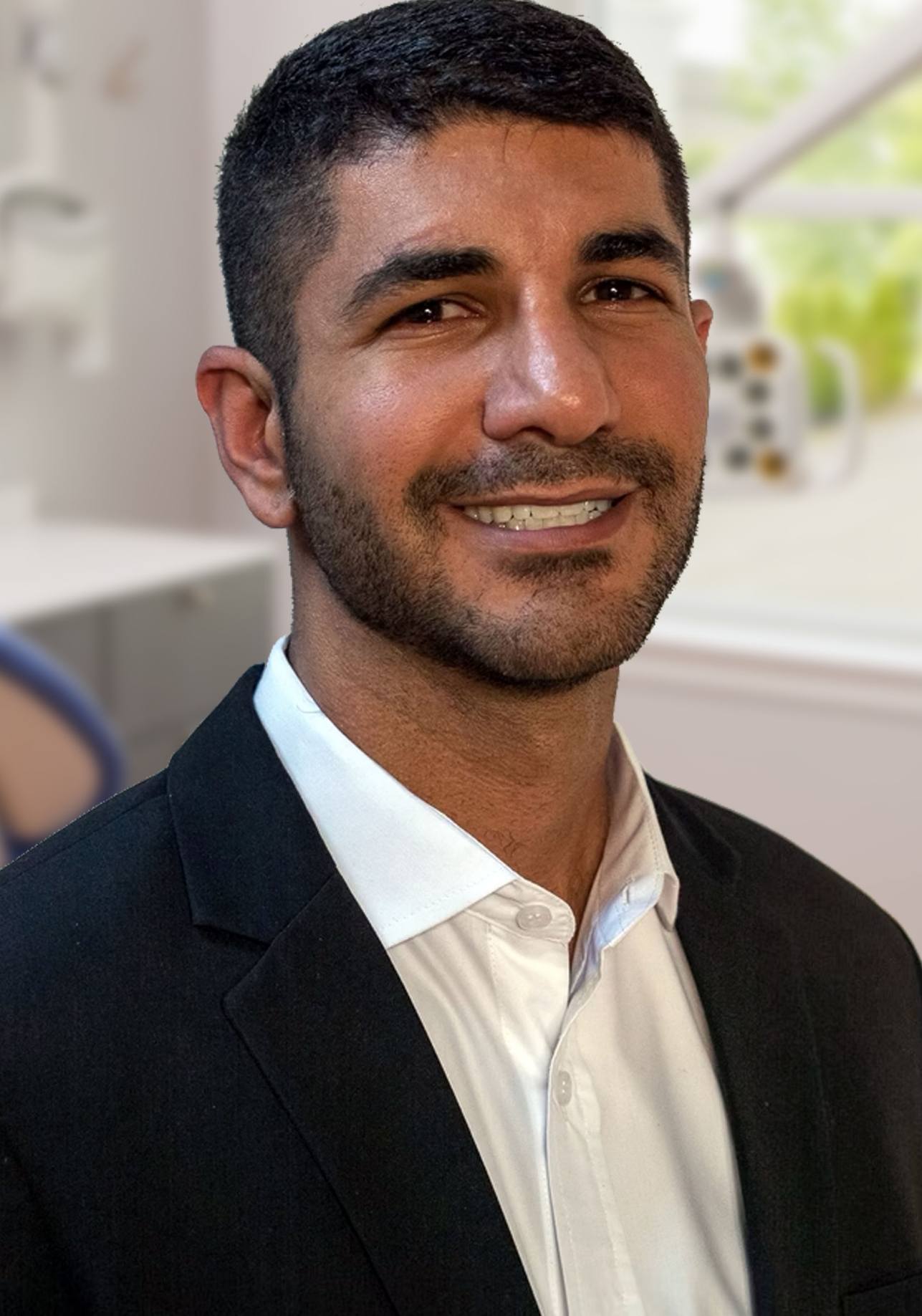 Dr. Foroughi knew that he needed to pursue a job that involved speaking to people because he is a very extroverted person. He always had an affinity toward science and grew up in a family of dentists as well! As a result, he felt very comfortable in a dental setting and decided to pursue the career.
Where Did You Study Dentistry?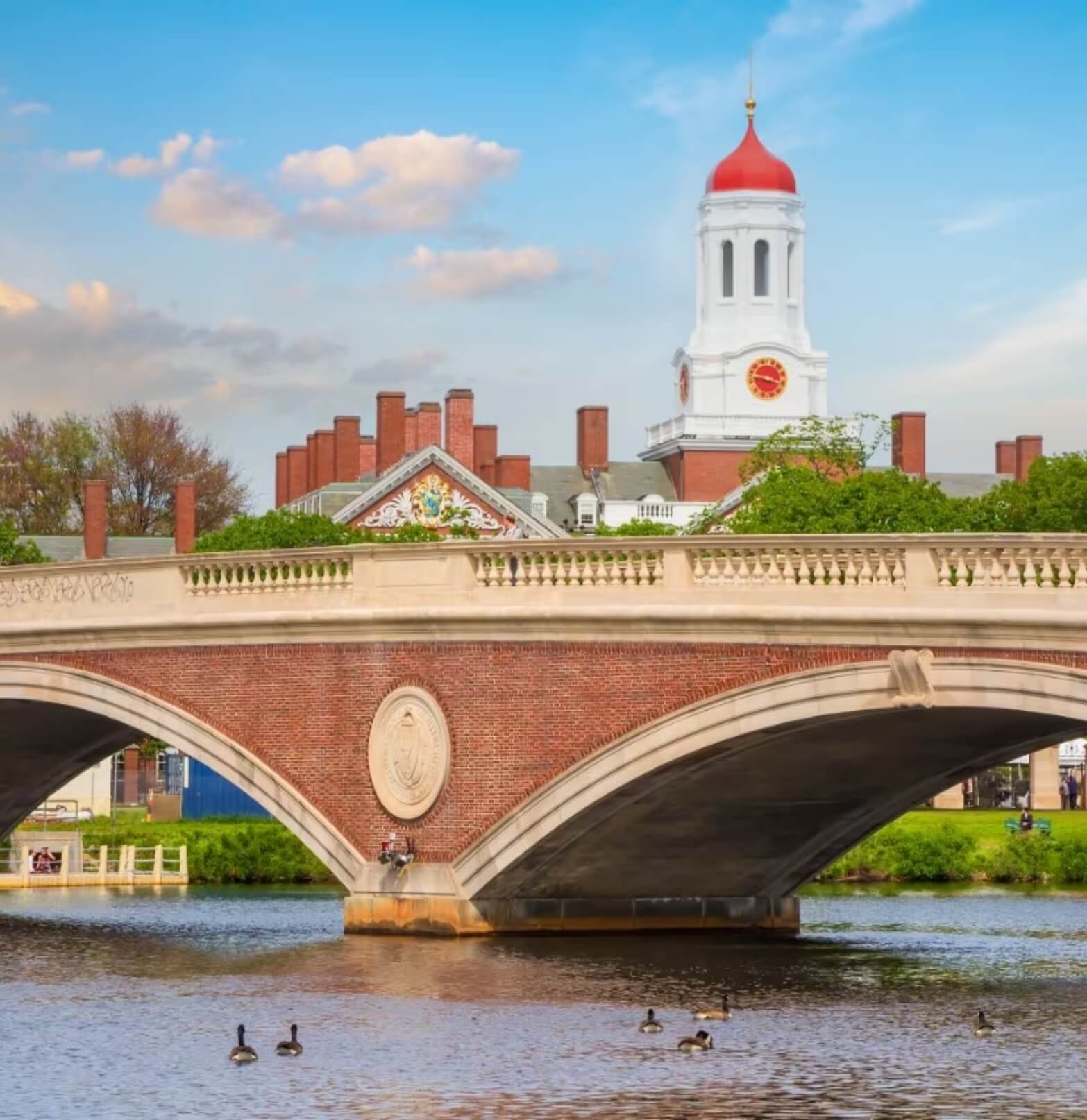 Originally from Los Angeles, CA, Dr. Foroughi attended UCLA, and he earned his dental degree at the University of Southern California. While there, he was selected as a "Special Patients Student" and was given the responsibility to handle patients with more complex medical needs. Currently, he is currently going through his periodontics residency at Boston University.
Outside of the Dental Office, What Do You Like to Do?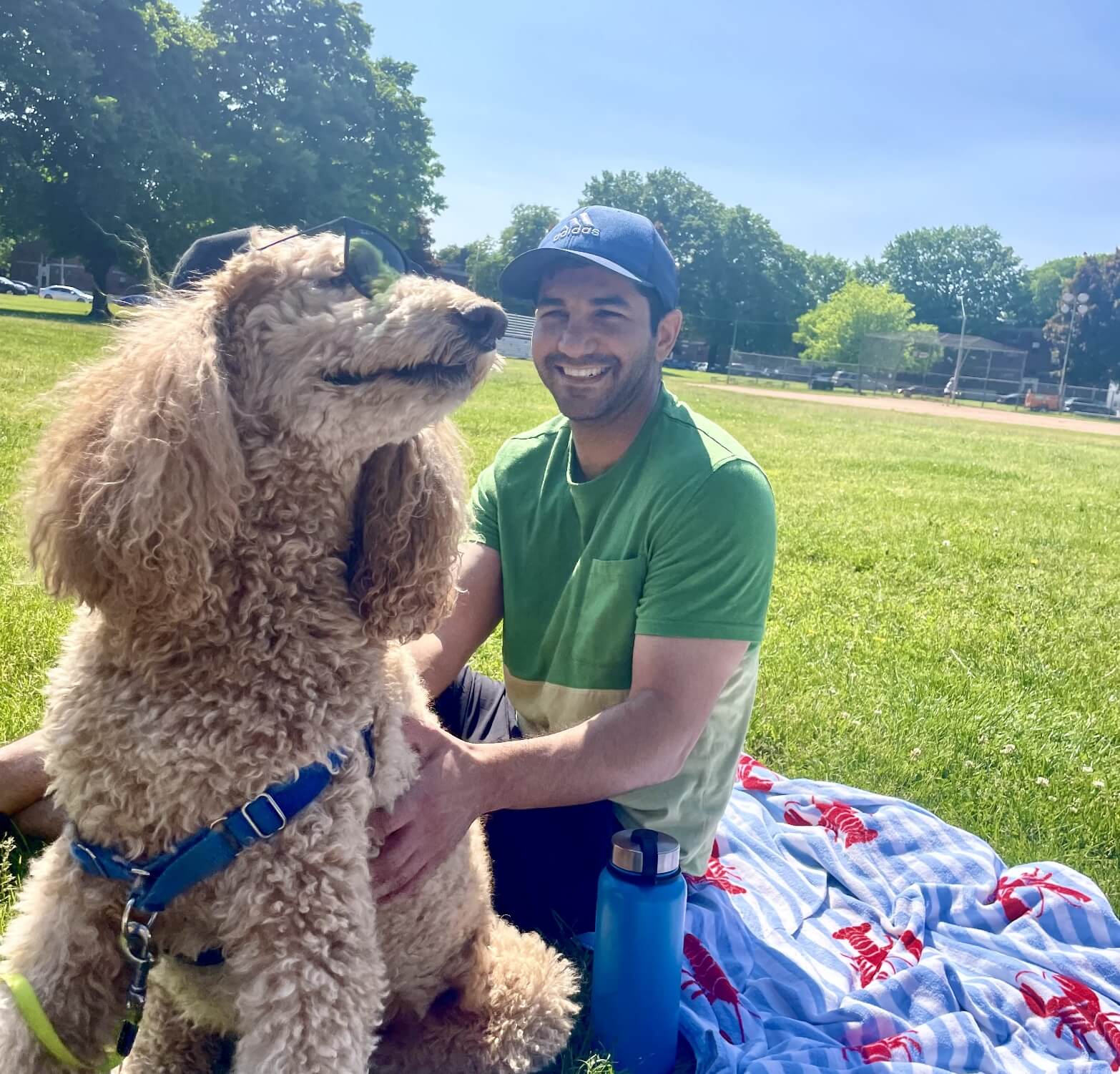 Dr. Foroughi grew up in a very large family, and in the past, he lived within an hour of about 40 relatives who would all get together at his grandmother's on Sundays. Now, his main hobbies include playing piano, reading psychology books, working out, and having dinners with friends. He is also an avid snowboarder. He frequently volunteers with an organization called DHOP (Dental Humanitarian Organization Program) to go abroad and provide free dental work to underprivileged communities. To date, he has taken trips to the Philippines, Belize, Cambodia, and Panama.